Like your photos on the wall?
Lennart Brorsson Photography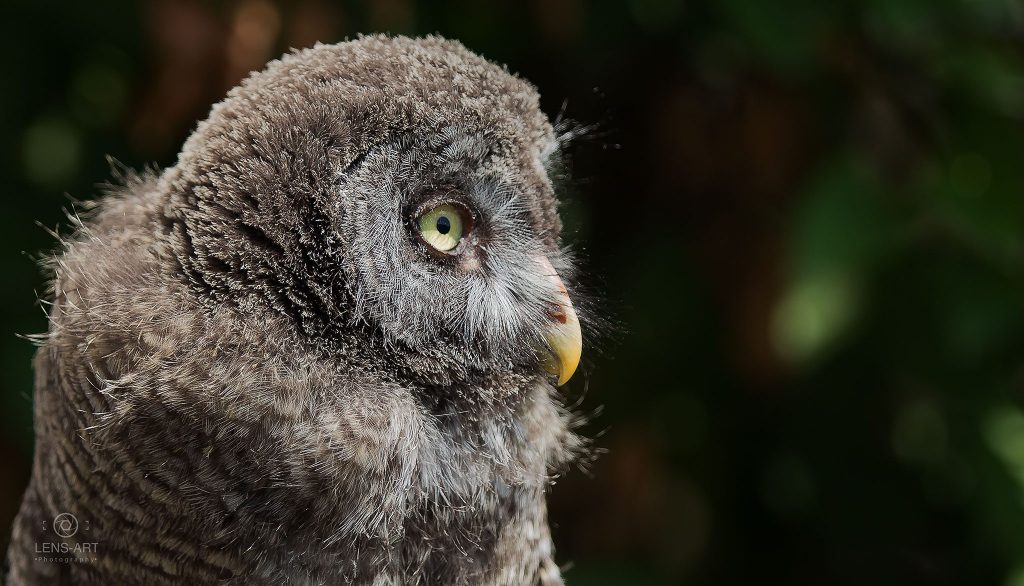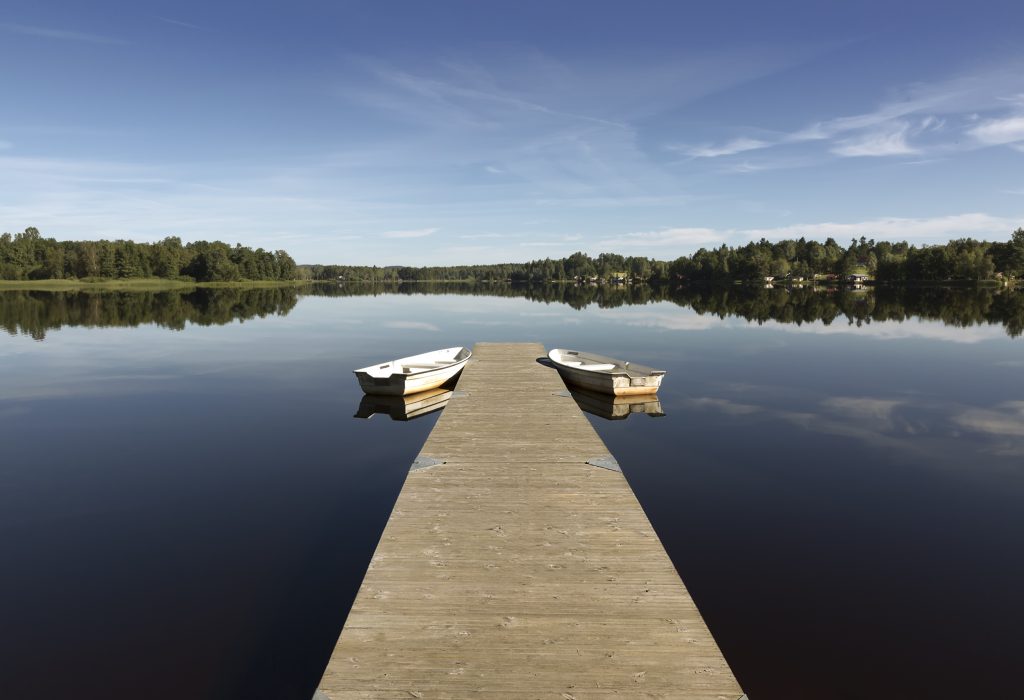 I am currently living and working in Stockholm, Sweden.
I love to travel. I enjoy nature and particularly landscapes, There is always amazing movement in landscapes/concerts waiting to be captured in a photo. Please do not hesitate to chat with me for further information.